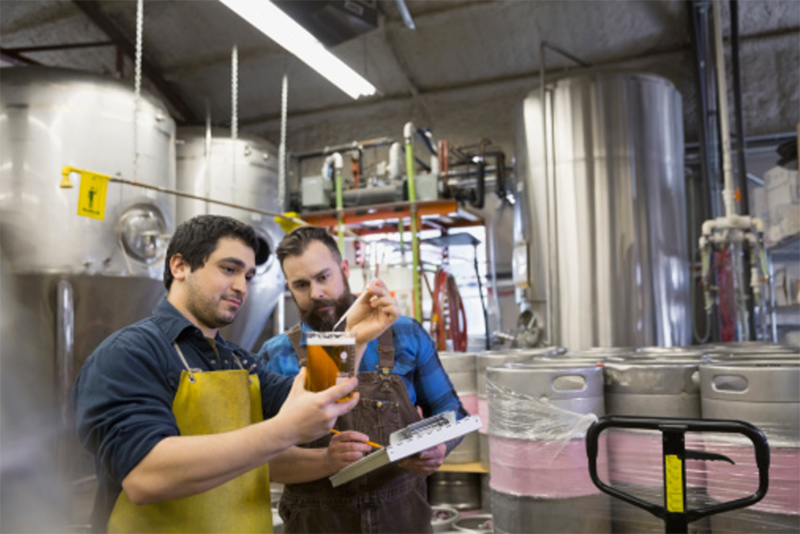 We have fallen in love with craft brewers & distilleries! The industry is filled with people who quit their handsome careers, put their life savings on the line, all to follow their passion and start brewing beer. This enthusiasm resonates with us. To us, craft beer is rock & roll… and we want to be a part of the band!
What we can do for you:
Monitor upcoming insurance concerns, including:

PCI Compliance Liability
Copyright and Trade Secret Liability

Insurance-perspective interpretation of contracts & leases.
Annually model property values.
Active claims management.
Provide annual analysis of insurance, to ensure that our brewers are receiving the market-best coverage and pricing.
Beer Leakage
Spoilage & Contamination
Product Withdrawl
PCI Compliance Liability
Employment Related Practices Liability
Alcohol Tax Bonds
Business Income Interruption
Employee Dishonesty
Umbrella
Commercial General Liability
Workers' Compensation