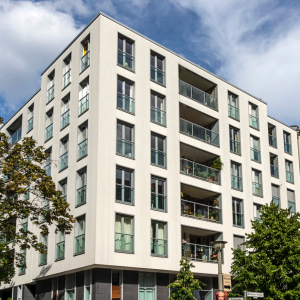 What we can do for you
Strategic Risk Transfers is the Northeast's leading condominium association broker. We have developed a finely tuned method of delivering the insurance and risk management your Board has been looking for.
We persistently discover the evolving concerns of our client Boards & Property Managers.
Sponsor the interpretation of client Association's governing documents by our real estate attorneys.
Annually model property values and the Association's exposure to environmentally-related budget over-rides.
Our presence at both open member meetings and closed Board meetings to communicate insurance-related topics.
Active management of claims.
Provide annual analysis of insurance, to ensure that the Association is receiving the market-best coverage and pricing.
Employment Related Practices Liability
Environmental Liability
Property & Business Interruption
Employee Dishonesty
Umbrella
Commercial General Liability
Governing Document Reviews
Director's & Officer's Liability
Workers' Compensation
Force Placed Insurance
Annual Budget Protection
Rent Receivership Liability