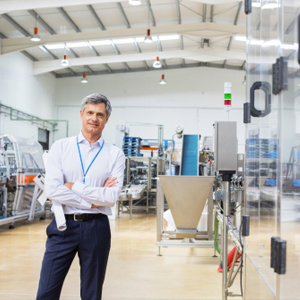 What we can do for you
Biotech, artificial intelligence, robotics, gaming… it all starts in the lab. As your product moves through R&D and out into the market, our insurance product will evolve along with it.
Provides liability limits beginning at:

$1,000,000 per occurrence
$2,000,000 aggregate / per policy year

Products liability coverage available.
24/7 access to certificates of insurance.
Active claims management.
Provide annual analysis of insurance, to ensure that our clients are receiving the market-best coverage and pricing.
Products Liability
Trade Credit
Product Warranty
Copyright & Trade Secret Liability
Environmental Liability
Property & Business Interruption
Umbrella
Commercial General Liability
Inland Marine & Cargo
Automobile Liability
Workers' Compensation
Director's & Officer's Liability
Kidnap & Ransom