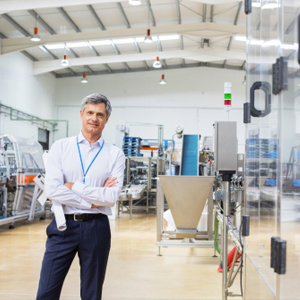 What we can do for you
Immediate turnaround for Certificates of Insurance. All certificates are automatically sent to the certificate holder each year, prior to renewal.
Tracking of vehicle schedule and the drivers that use them.
Active claims management.
Annually model property values and our client's exposure to trade credit.
Provide annual analysis of insurance, to ensure that our clients are receiving the market-best coverage and pricing.
Products Liability
Trade Credit
Product Warranty
Environmental Liability
Property & Business Interruption
Umbrella
Commercial General Liability
Inland Marine & Cargo
Automobile Liability
Workers' Compensation
Director's & Officer's Liability
Kidnap & Ransom