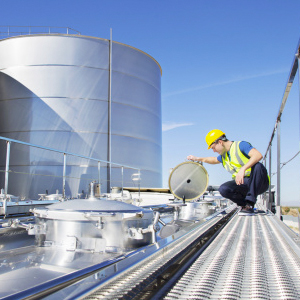 What we can do for you
Our commitment to the energy industry – specifically, home heating oil, propane, solar, and wind – is unyielding. It is in our DNA. The concept of Strategic Risk Transfers was conceived in the mid-90's, while the company's Founder, Scott Sutter, drove a fuel truck during his college furloughs. Since then, we have witnessed, and will continue to witness, the increasing regulatory complexities our clients face. We work in coordination with our clients and industry associations to create economical solutions for these trends.
Immediate turnaround for Certificates of Insurance. All certificates are automatically sent to the certificate holder each year, prior to renewal.
Tracking of vehicle schedule and the drivers that use them.
Active claims management.
Sponsor review of customer service agreements by our attorneys.
Annually model property values and our client's exposure to environmentally-related budget over-rides.
Provide annual analysis of insurance, to ensure that our clients are receiving the market-best coverage and pricing.
Pollution Liability
Workers' Compensation
Contract Reviews
Property & Business Interruption
Automobile Liability
Umbrella
Commercial General Liability
Director's & Officer's Liability