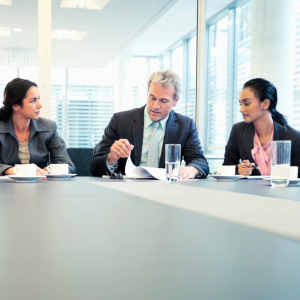 What we can do for you
While our clients represent an ever expanding variety of industries, they all found Strategic Risk Transfers after arriving at one of the following conclusions – They had evolved their businesses to the point that they required greater sophistication than their original insurance agent could provide or they had become exhausted of being treated like a "number" by a larger brokerage. Strategic Risk provides our clients all of the access to underwriters, advice, and risk management that they need, with the concierge-mannered customer service they deserve.
Immediate turnaround for Certificates of Insurance. All certificates are automatically sent to the certificate holder each year, prior to renewal.
Tracking of vehicle schedule and the drivers that use them.
Active claims management.
Sponsor review of customer service agreements by our attorneys.
Annually model property values and our client's exposure to environmentally-related budget over-rides.
Provide annual analysis of insurance, to ensure that our clients are receiving the market-best coverage and pricing.
Franchised Automobile Dealers
Banking
Airlines
Medical Malpractice
Private Schools
Contractors
Franchised Restaurants
Health Clubs
Private Equity Portfolios